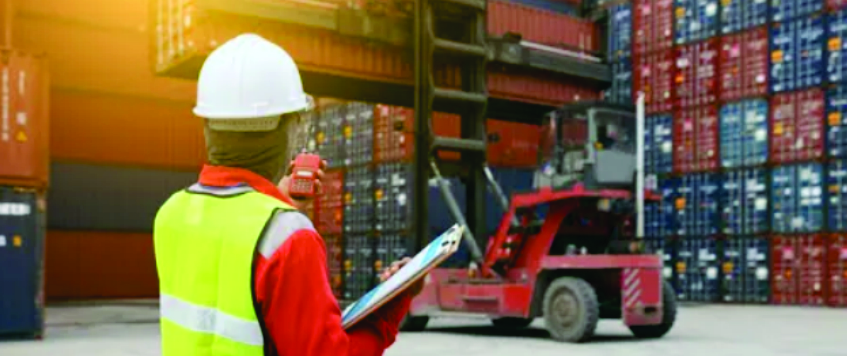 SHIPPING AGENT
Our Company is licenced to provide a full scale agency representation to ship owners and charterers in all Nigeria Ports. With the strong growth in international trade, the world of maritime shipping is changing.
The shipping industry has to cope with the advent of giant new ships and the consolidation of shipowners. The skilled professionals at NES Shipping are facing up to these challenges, delivering appropriate solutions to shipowners and shippers alike. Our independence towards terminal operators and stevedoring companies is your guarantee for a good service only in the interest of our principal.
Our agency representation concept consists of the following standard services:
A daily visits of our boarding clerks to the ship;
Ordering berths, pilots, tugboats, shifting, spares, bunkers and stores;
Crew change formalities and crew transport;
Delivery of parcels, mail and documents from and to the ship;
Coordinate all documentation and administration towards Port and Governmental authorities.
Cargo handling on behalf of our principals (owners, charterers, shippers, receivers);
Cargo inspection / survey using independent surveying companies;
Cargo lashing & securing according to international regulations in force.
NES Shipping Ltd is a vessel Agency company that provides the following services:
Husbandry services
Port agency
Travel assistance: hotel accommodation, flight bookings, vehicle rentals, local transportation services meet and greet, crew medical assistance, etc…
Spare part coordination
Crew Change assistance (immigration services like obtaining TWP or STR)
Cargo Handling Supervision/supercargo services
Cash to Master