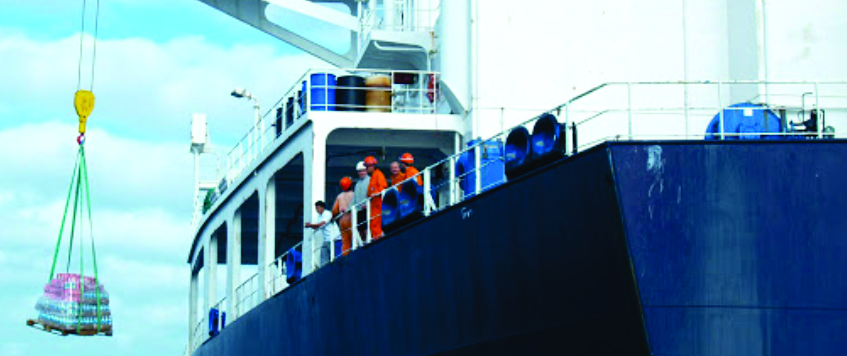 SHIP CHANDELLING
We are well aware of the need for professional in the business of supplies/services to vessel in Nigeria Territorial Water. We arrange and manage Ship Chandling Services for ships in other locations as well within West African Countries through our regular partner chandlers in those countries
At NES, We have honest, experienced and capable team who handles all our chandling requests. We maintain stocks of the most commonly supplied items in our spacious and advanced warehouse, so that we can supply them on request.
At NES we know it's a fact that vessels come into Nigeria territorial water and spend some days in Nigeria, hence the need to supply some needed items in the vessel.
Cabin/Saloon Stores
Publications
Provisions, Food stuff & Gallery
Safety Stores
Supply of Fresh Water
Bonded Stores
Electrical & Engine Stores – Hand Tools, Cutting Tools, Packing And
Jointing, Valves, Pipes Fittings, Grease, Bearings, Seals etc
Medical Stores
Deck Stores- Ropes, rigging Equipment, Safety Equipment, Hawsers, Paint, Ladders etc.
And other marine stores required by vessels
We offer and guarantee prompt services at anytime to our clients with a supply boat in our fleets.