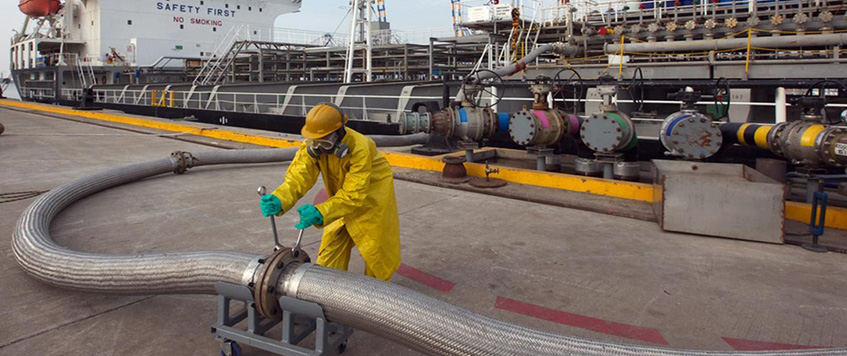 BUNKERING AND LUBRICANTS SUPPLIES
NES Shipping is able to arrange for the provision of all main type of marine fuels such as fuel oil(IFO380, IFO180 and MGO), Gas oil and intermediate fuel type.
Our lubricants supply are readily available for Oil and Gas companies, Industries, Vessels Owners and Charterers and other international agencies at minimum cost with rest of mind.
We also have in stock the more utilized types of lubricant products like cylinder oil, generator oil, engine oil, turbine oil, hydraulic oil for prompt delivery to our clients.
Our Ports of operations are mainly at Warri Port, NPA Porthartcourt, ONNE Port, Bonny Island Port, Calabar Port and Lagos Ports( Tin Can Island and Apapa Wharf)